Miracles. Need one?
We are a service company providing retail suppliers with solutions to problems both large and small.
Design is our Passion
Rapid has a creative team with the experience and talent to execute any design project you can imagine.
Packaging is super cool
When a retailer buyer tells you they wanted an updated packaging comp yesterday...you say you got it! And you deserve a partner who will do the same for you.
Displays are even cooler
One of our core services since starting business back in 2003 has been producing retail displays. For those in need of a comp for a meeting with a major retail buyer or a production ready sample for manufacturing, we have you covered!
Fastest Production
We handle the short run projects that most print shops can't and large manufactures usually won't.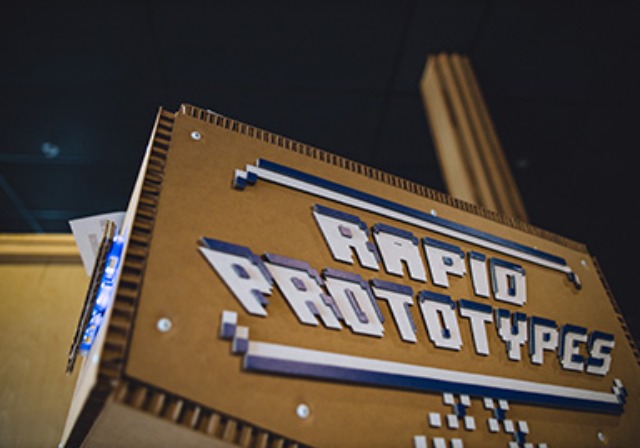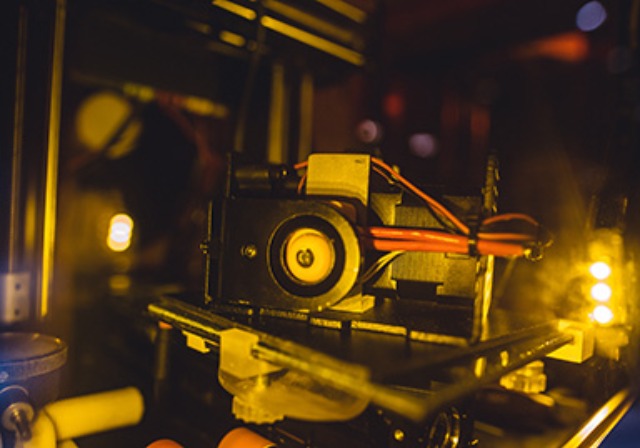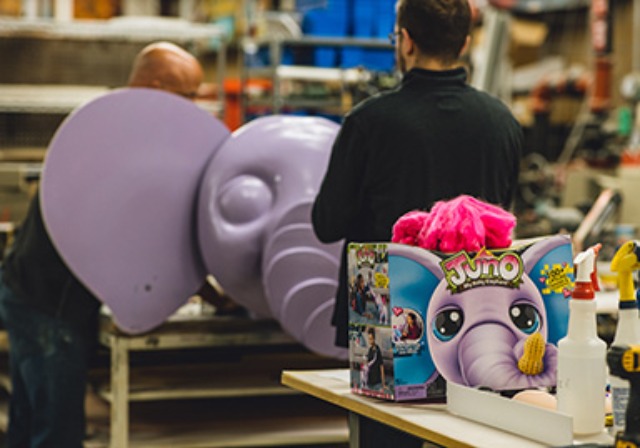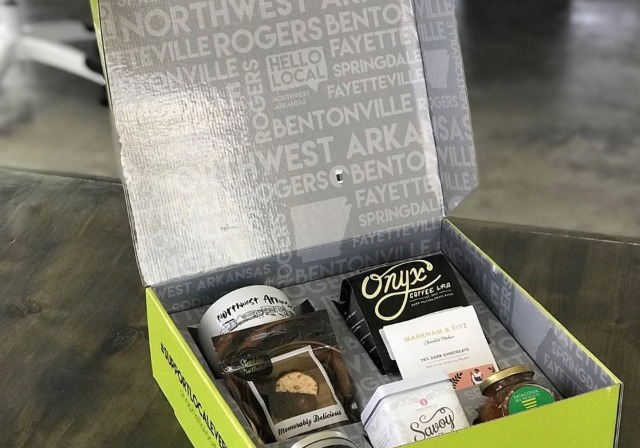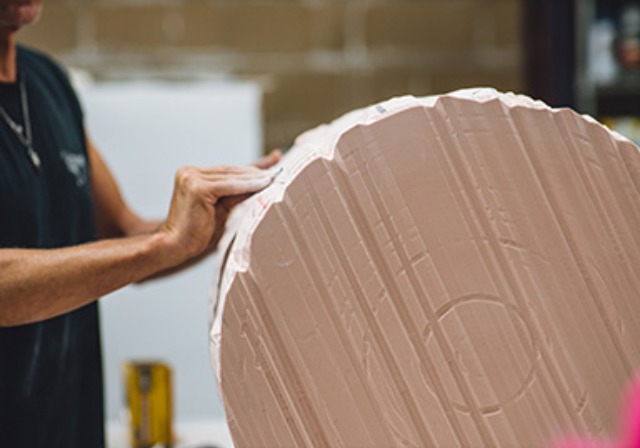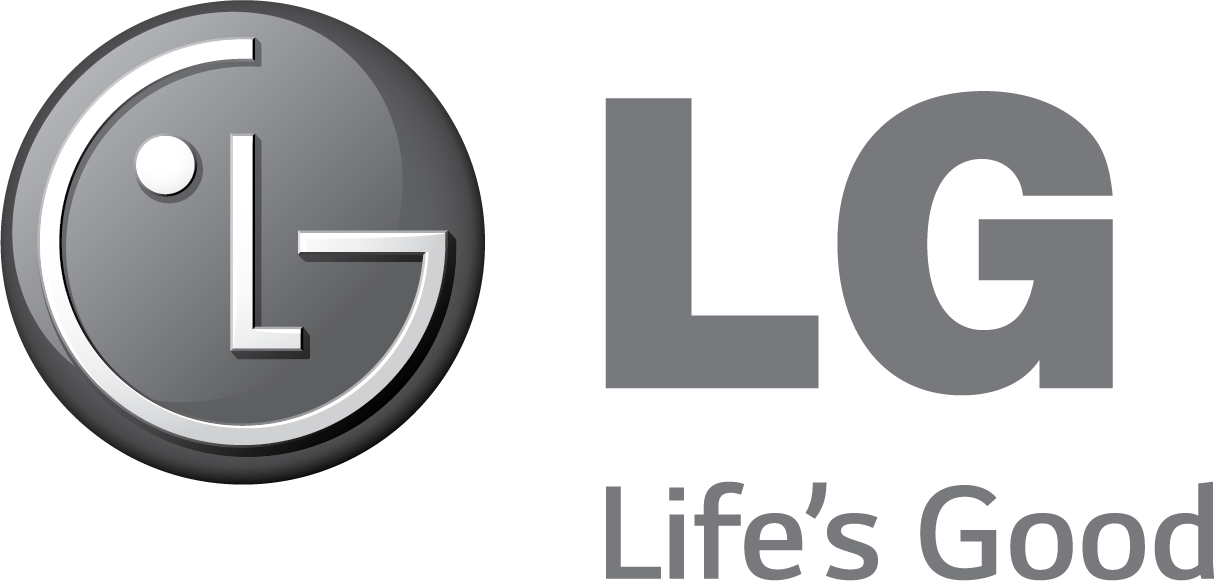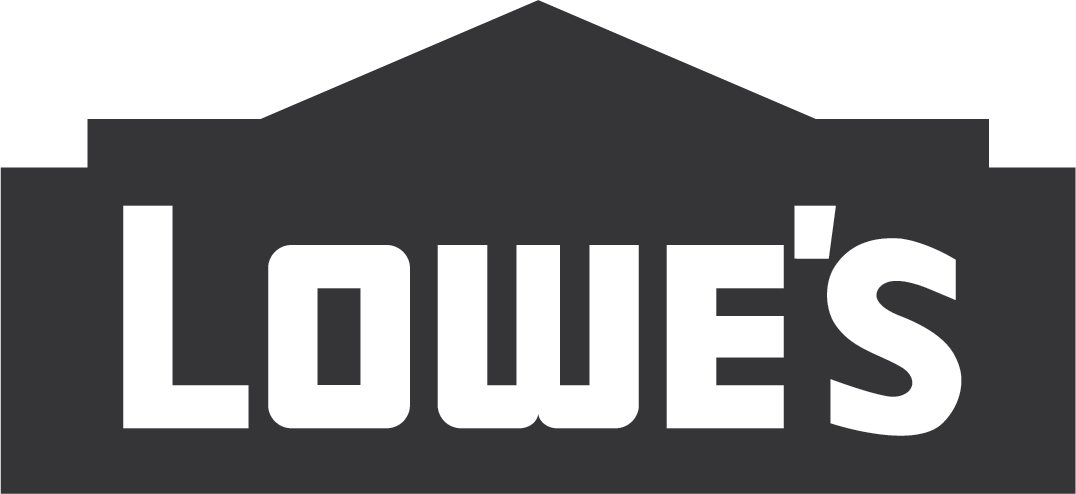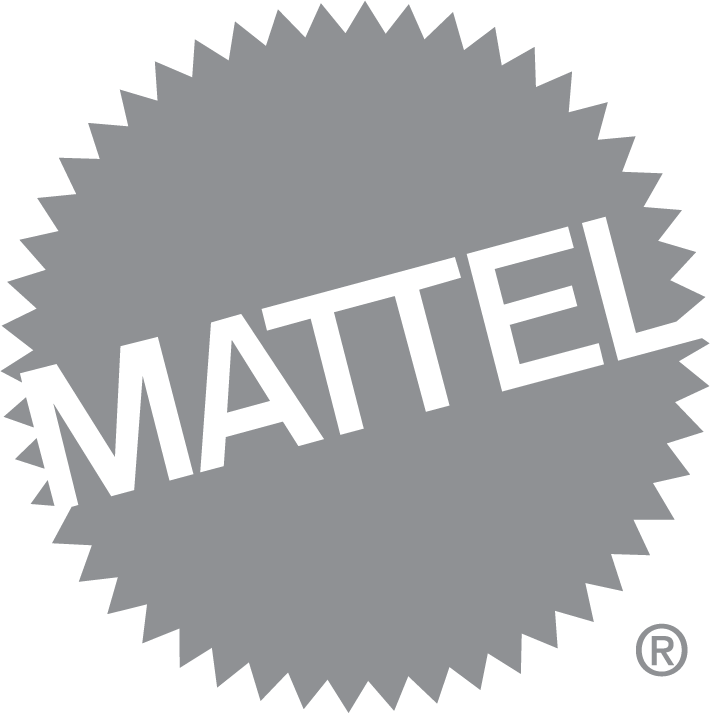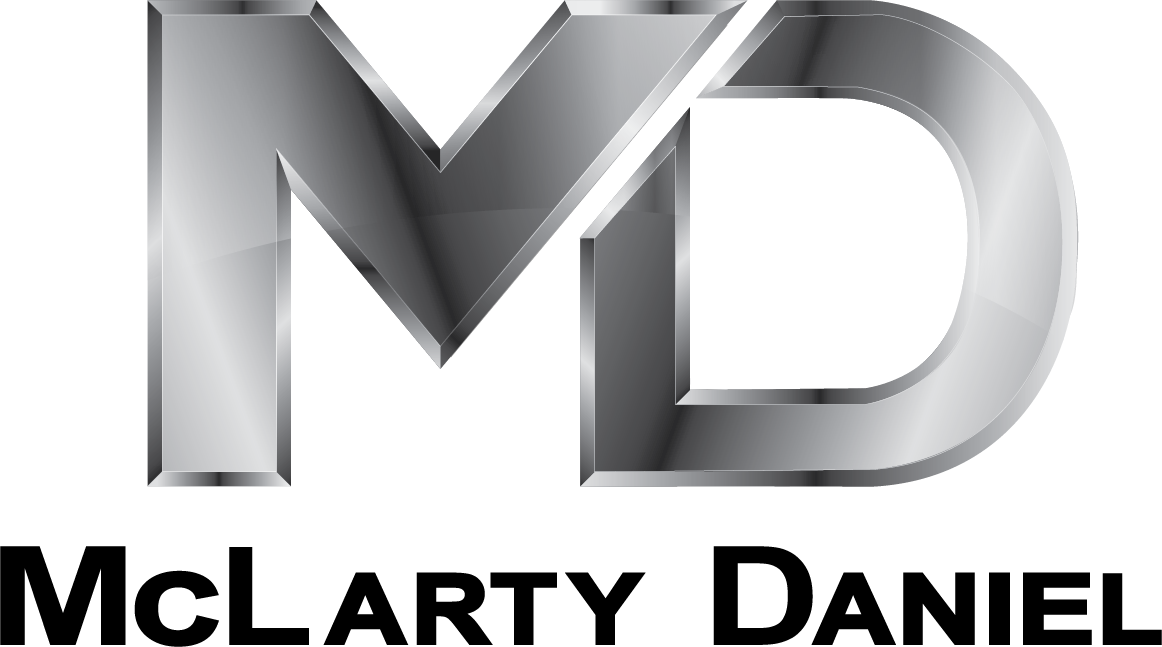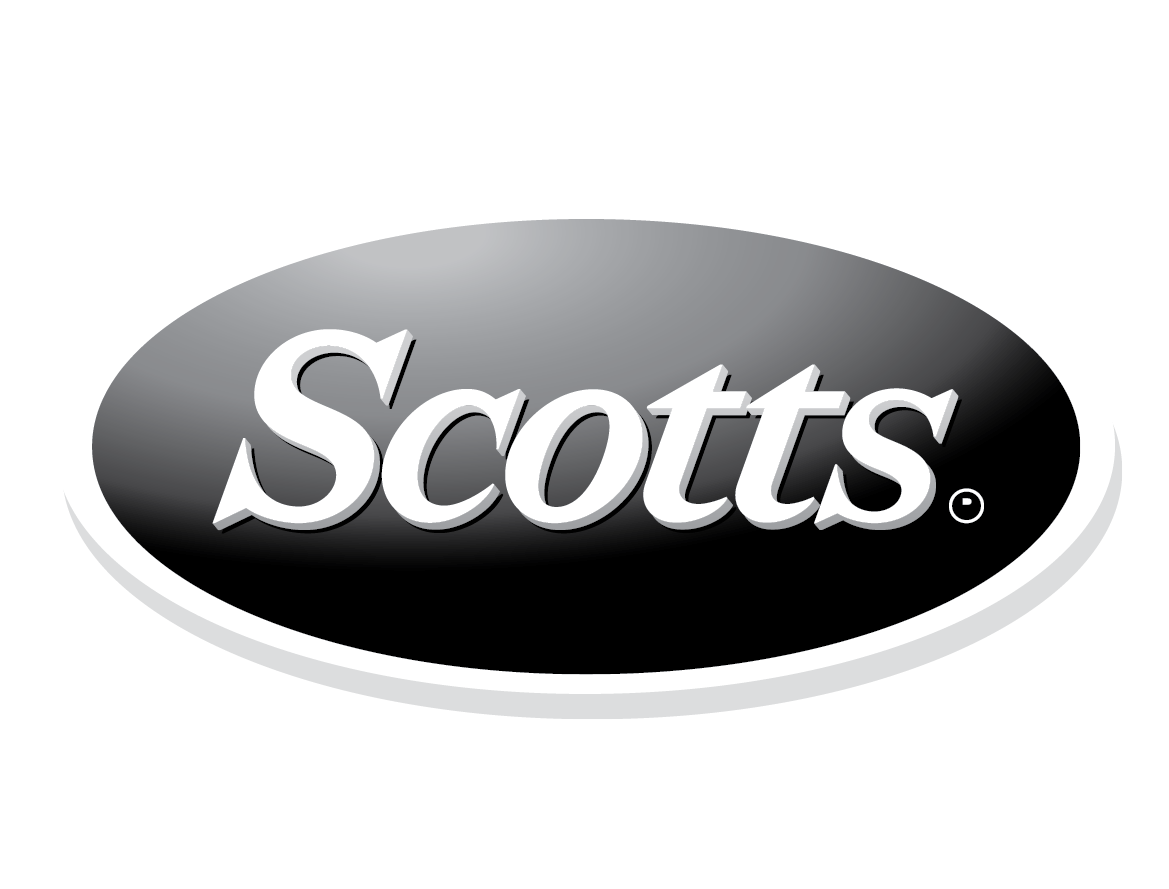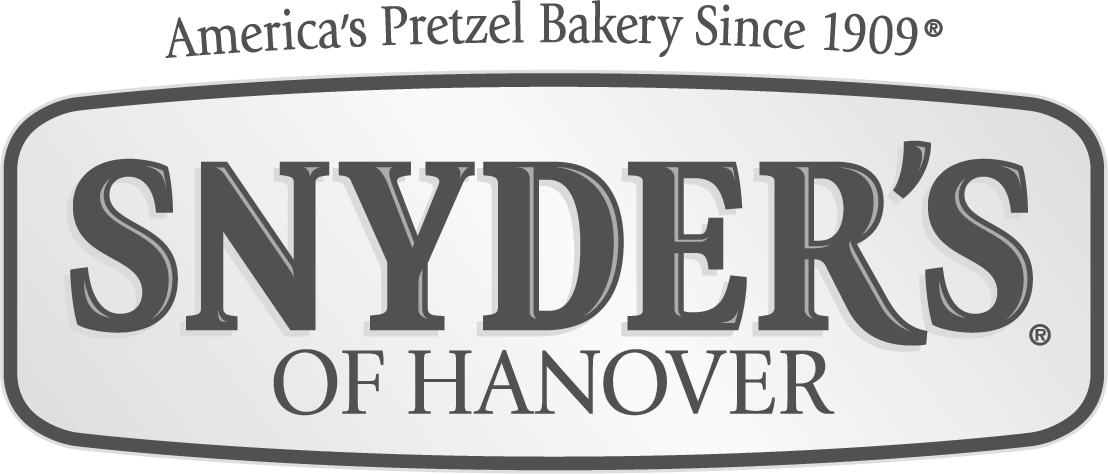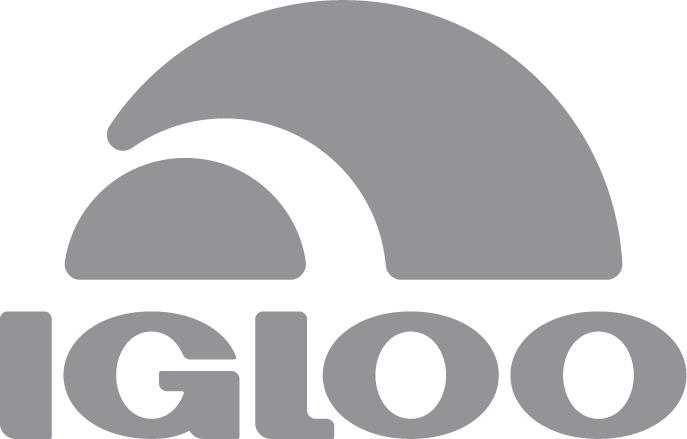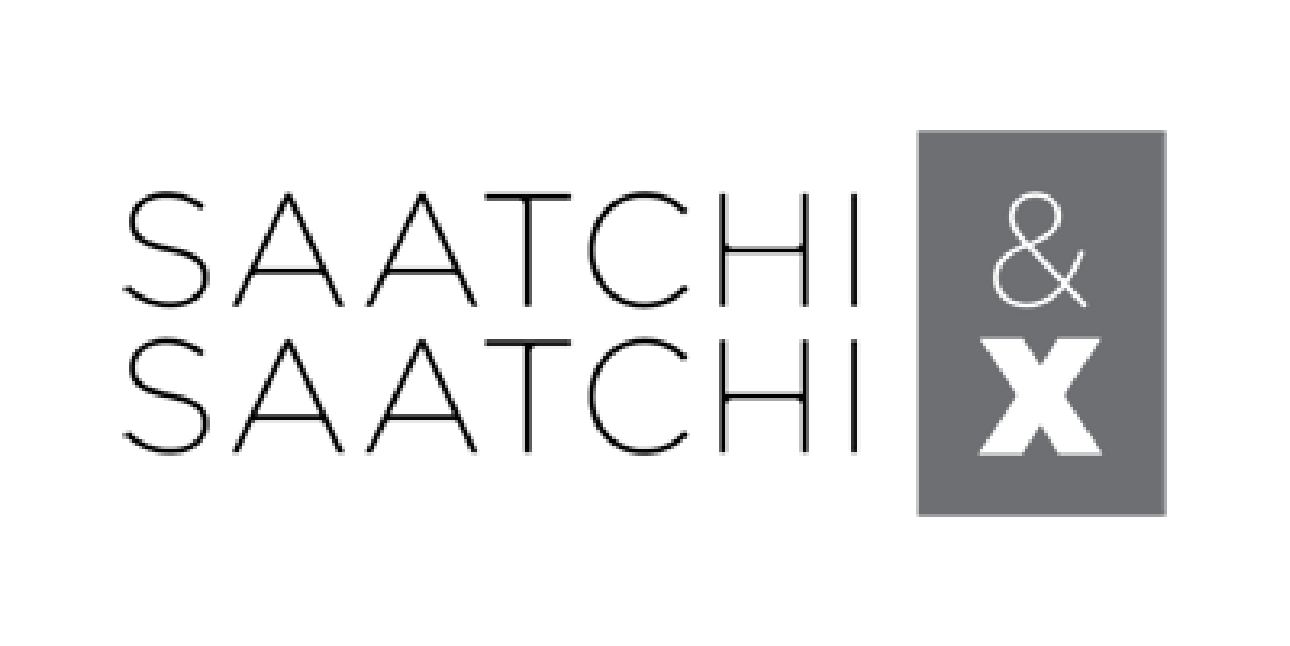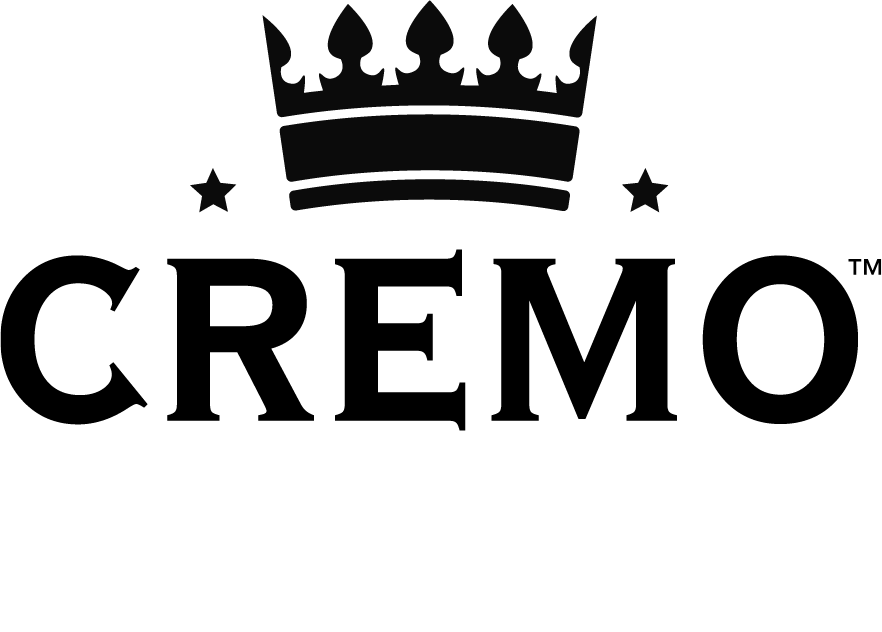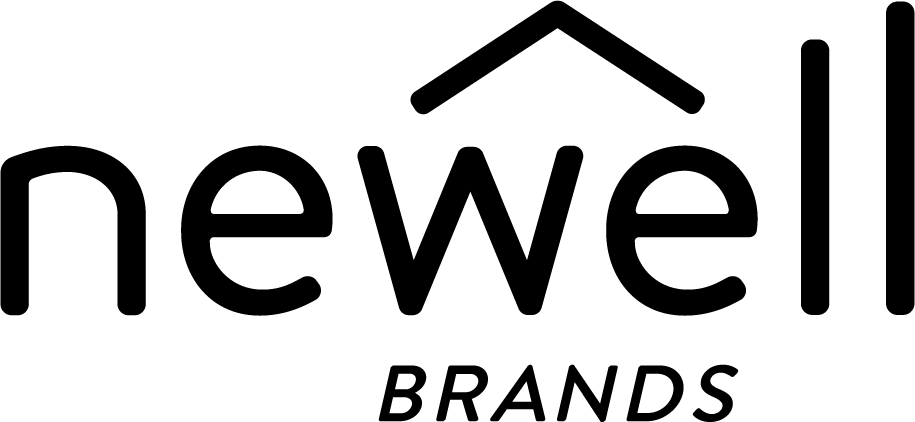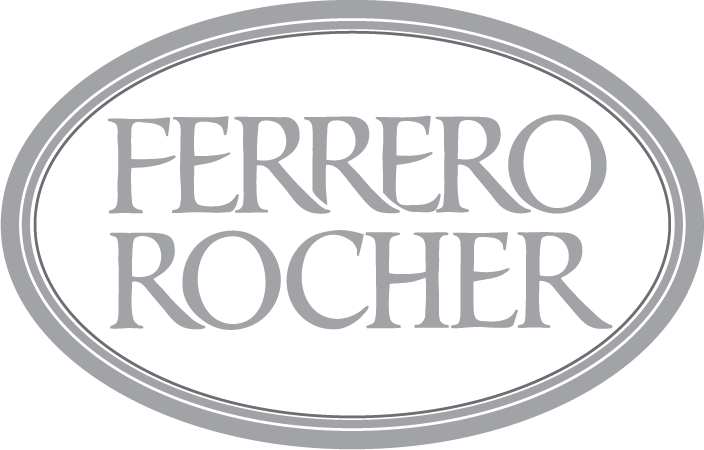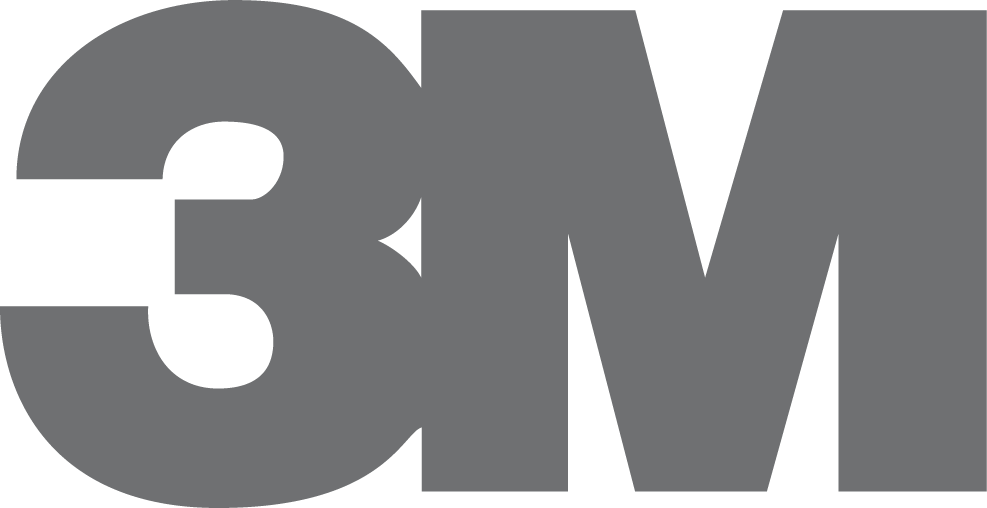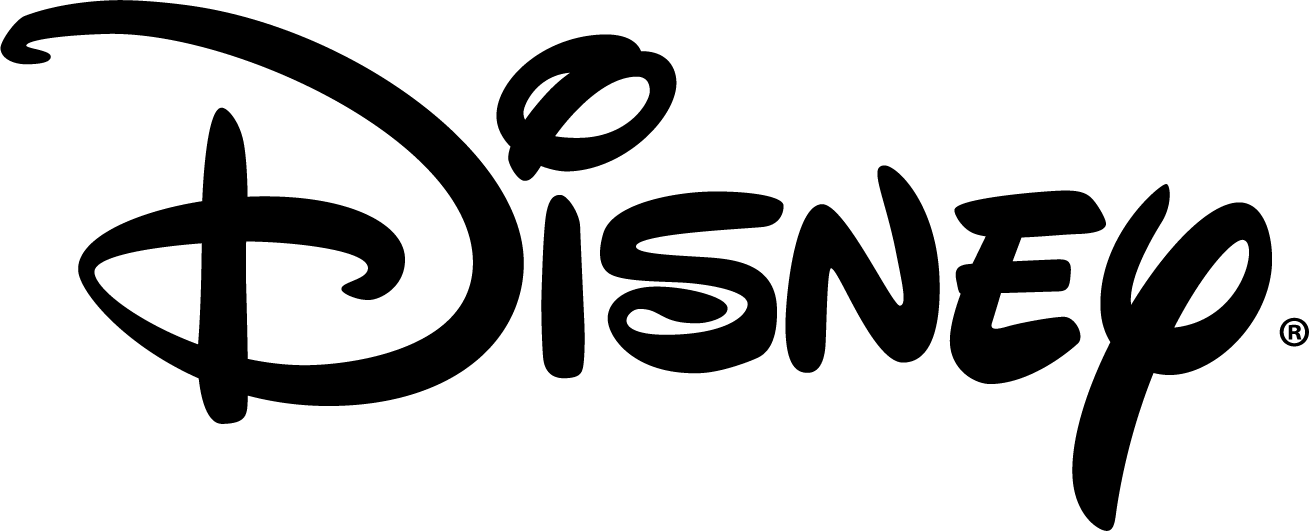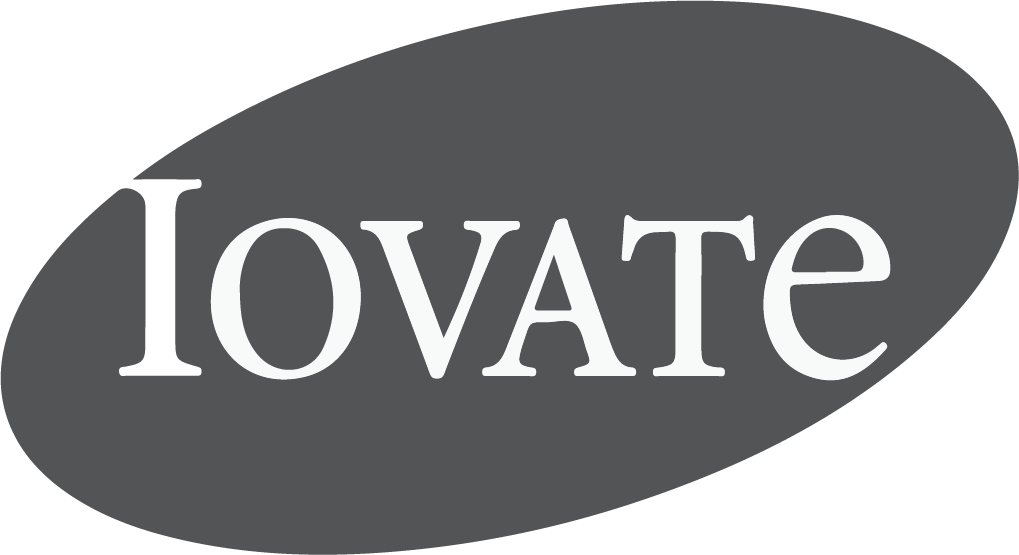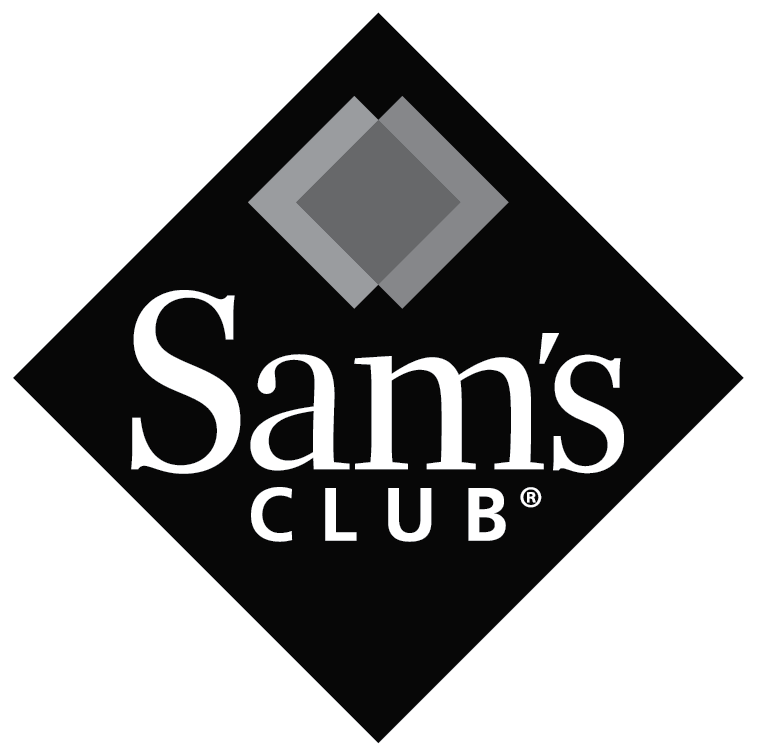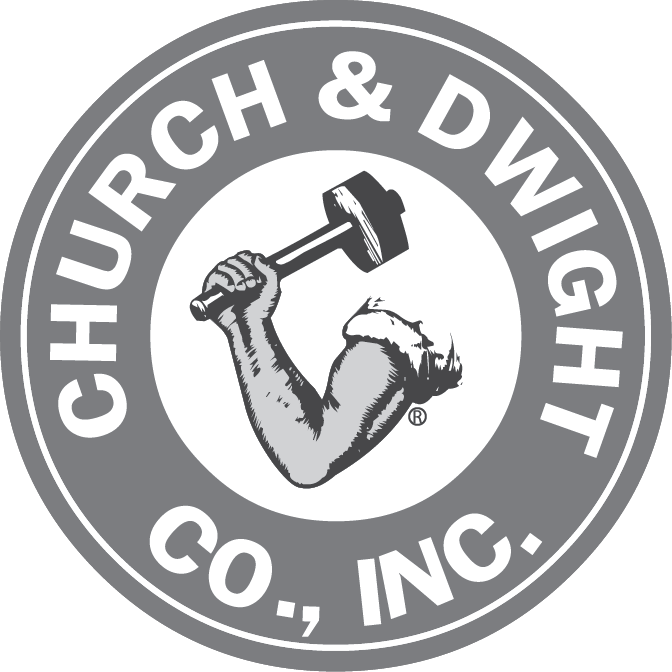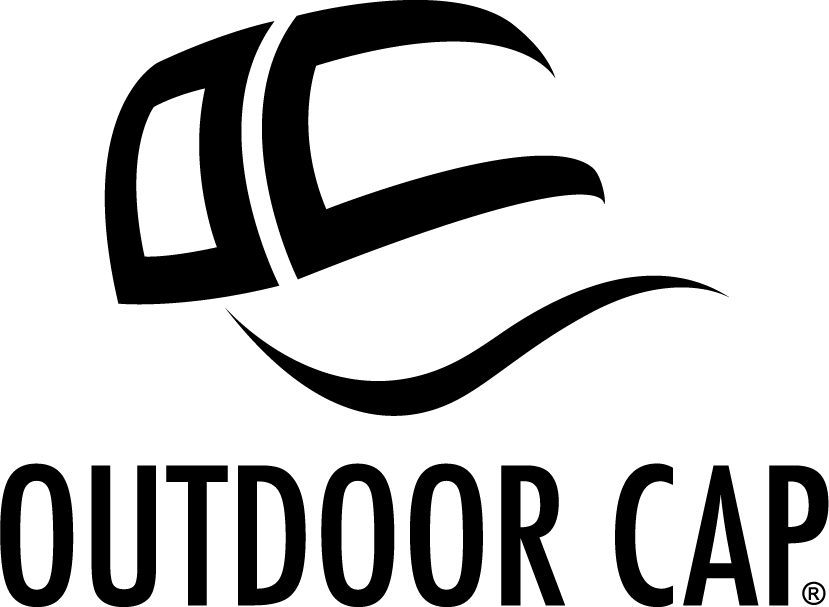 "Your tagline of 'Need a Miracle?' sums it up perfectly in my eyes. When hope gets lost in the supplier community, it can oftentimes be found in the building with the blue octopus on the side."
Kevin L Mahoney | Director, National Sales
Walmart/Sam's Club